SLOW VILLAGE LOIRE VALLÉE
8.2
Très bon
- 103 experiences
Secured payment
100% direct booking
Verified offers
Immediatly confirmed
Description
Be made to feel welcome for an enjoyable and relaxing holiday in accommodation with a family atmosphere, on an island beside the Loire in a green setting south of Angers.
Infos
Route
Route type : EV6-La Loire by bike||Loire Layon Aubance||Vélo Francette - Halage Mayenne||Cycling Francette - Loire by bike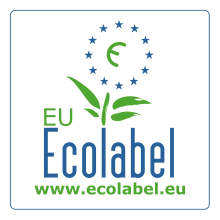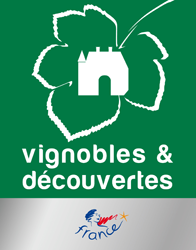 The favorites of...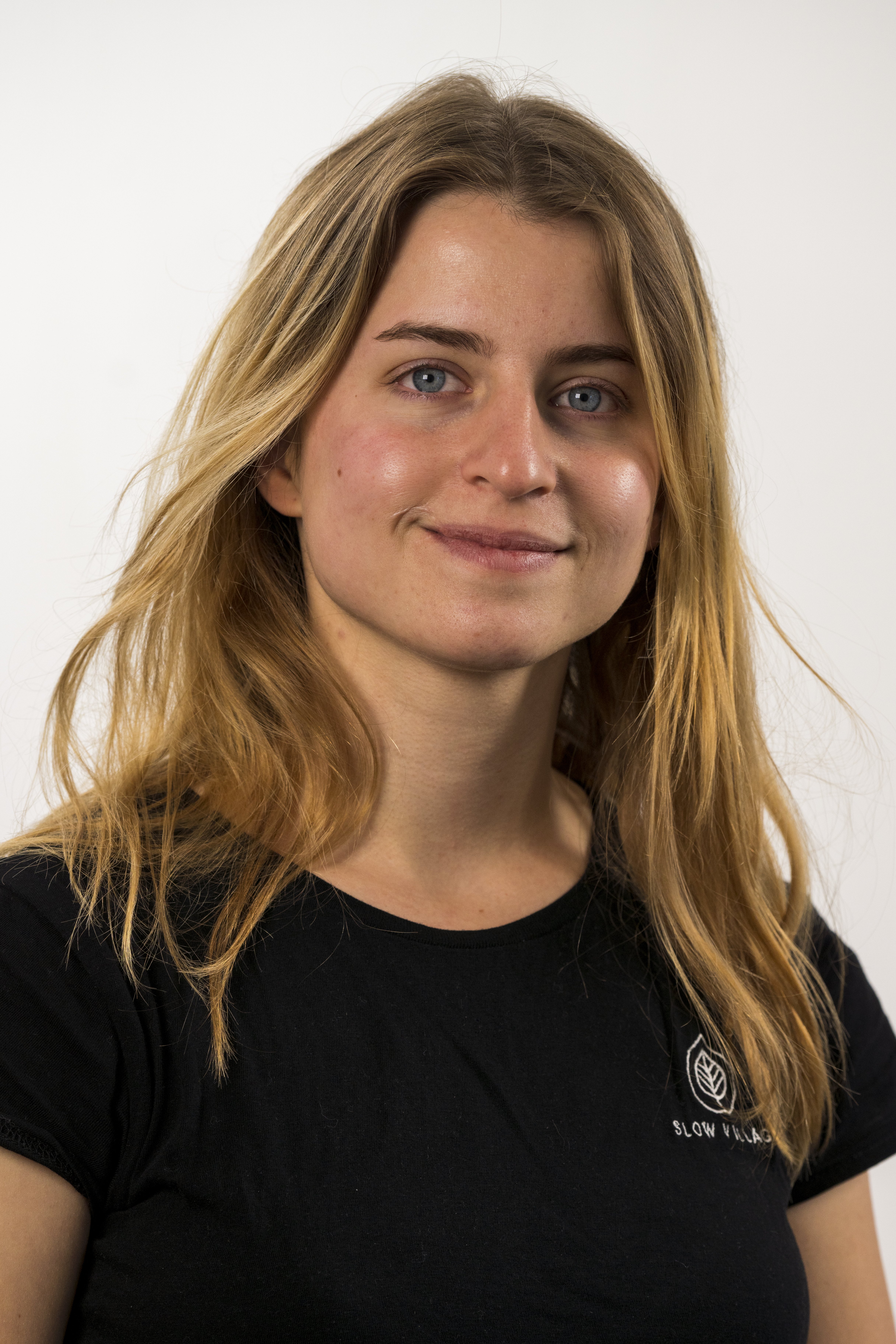 Agnès Delabarre
Directrice
Le camp de base idéal pour partir à la découverte du patrimoine si varié de notre belle région ! Toute l'équipe et moi-même avons hâte de vous recevoir en cette nouvelle saison 2023!
Eco-responsible
Establishment
Access
Address
Avenue de la Boire Salée
49130 LES PONTS-DE-CE
updated : 07 décembre 2023By : Destination AngersSuggest changes.