©
©
©
©
CHÂTEAU - MUSÉE DE VILLEVÊQUE
RIVES-DU-LOIR-EN-ANJOU
Patrimoine culturel
A fortified castle built in the 12th Century; the site lost its defensive integrity in the mid-15th Century and ultimately became a comfortable private residence. Daniel Duclaux, a rich industrialist and art lover lived there from 1981. He bequeathed it to the city of Angers in 2003, along with a valuable collection of art from across Europe dating from the 12th - 16th centuries, and separately, a library of many important volumes.

Protocole
sanitaire
Suite aux annonces gouvernementales, le pass sanitaire devient obligatoire dans tous les lieux de loisirs et de culture. Accès autorisé uniquement aux personnes portant un masque.
Practical informations
Payement
Cheques and postal orders
Weather RIVES-DU-LOIR-EN-ANJOU 4 days
Location
1, montée Daniel et Marie Duclaux
49140 RIVES-DU-LOIR-EN-ANJOU
Latitude : 47.560959 - Longitude : -0.426200
You will also like...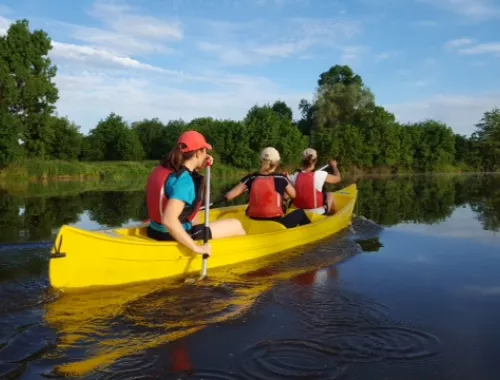 5.4 km away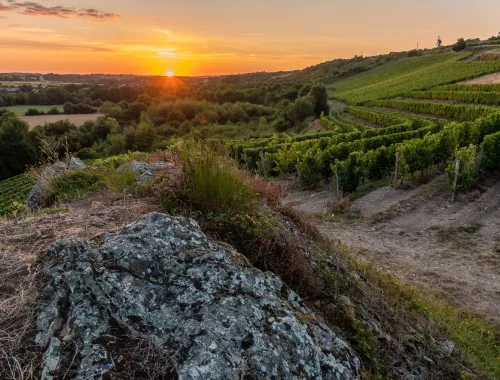 14.4 km away