CAVE VIVANTE DU CHAMPIGNON
LE PUY-NOTRE-DAME
Patrimoine culturel

Protocole
sanitaire
Quelques règles sont à prendre en compte : - respecter la distanciation sociale, un sens de visite pour limiter au maximum le croisement des personnes, - le port du masque est obligatoire, - le gel hydroalcoolique est à disposition pour l'entrée et la sortie. Nous prenons vos commandes de champignons au 06 71 72 81 46, à retirer à la propriété 3 jours après.
Practical informations
Prices
Children's price6 à 16 ans
Payement
Cheques and postal orders
Holiday vouchers
Opening hours
From

01/01/2021

to

31/12/2021

- Pour connaitre le détail, contacter l'établissement.
Weather LE PUY-NOTRE-DAME 4 days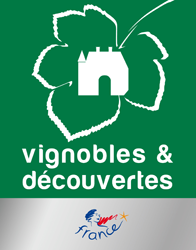 Location
1, rue du Château
Sanziers
49260 LE PUY-NOTRE-DAME
Latitude : 47.117500 - Longitude : -0.204700
You will also like...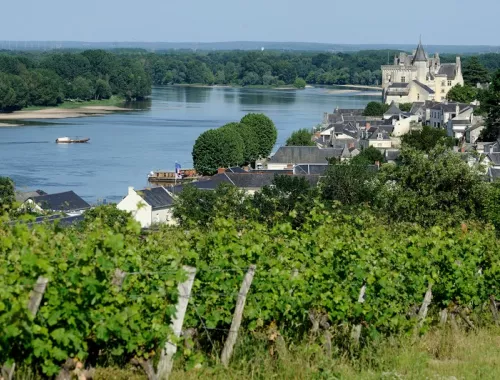 18.9 km away