©Chalon - google
©Chalon- google
©Chalon Google
©Chalon - Facebook
©Chalon - Facebook
©Chalon - Facebook
LES CATHÉDRALES DE LA SAULAIE
DOUÉ-EN-ANJOU
Restauration

Protocole
sanitaire
C'est ouvert ! L'équipe vous accueille dans le respect des normes sanitaires en vigueur. Consultez le site Internet et la page Facebook et le site Internet du restaurant !
Practical informations
Services
Air conditioner
Take away
Wifi access
Prices
Adult evening and weekend menu25.50€ à 29.50€

Children's menu14€
Payement
Credit card
Cheques and postal orders
Holiday vouchers
Opening hours
From

01/11/2021

to

31/12/2021

- Fermé du dimanche soir au jeudi soir. Groupes, sur réservation.

From

01/04/2021

to

31/10/2021

- Fermé dimanche soir et lundi. Groupes sur réservation.
Weather DOUÉ-EN-ANJOU 4 days
Location
412 rue de Monfort
ZI La Saulaie - Doué-la-Fontaine
49700 DOUÉ-EN-ANJOU
Latitude : 47.187618 - Longitude : -0.250652
You will also like...
15.7 km away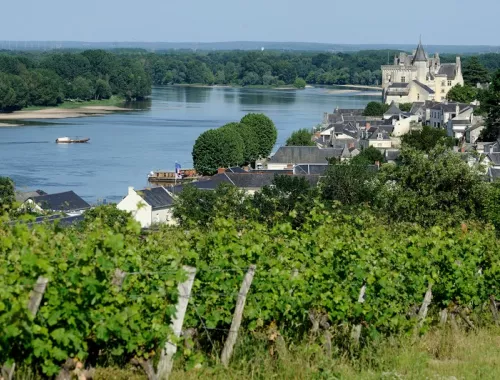 15.6 km away