CROISIÈRES SAUMUR LOIRE
Description
Embark aboard the Saumur Loire and let yourself be guided by our captain and his crew! From May to August, relive the adventure of the Loire bargemen transporting goods and passengers by means of our river ferries.
Infos
Prices
Basic price adult16€Selon la formule
Children's price8€De 3 à 15 ans, selon la formule
Price for large families10€/pers. 2 adultes et 2 enfants (de 3 à 15 ans), selon la formule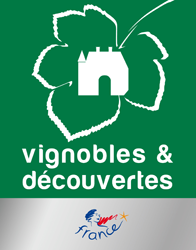 Access
Address
5 rue Bonnemère
49400 SAUMUR
updated : 01 août 2023By : SPL SAUMUR VAL DE LOIRE TOURISMESuggest changes.