THE MYSTERY OF THE FALUNS
DOUÉ-EN-ANJOU
Patrimoine culturel

Protocole
sanitaire
Grâce à la mise en place de nouveaux aménagements pour assurer la sécurité des visiteurs, c'est avec grand plaisir que le Mystère des Faluns ouvrira ses portes le samedi 16 mai à 10h. Les équipes sur place porteront des masques, elles invitent les visiteurs à en porter un également.
Practical informations
Prices
Children's price5 à 11 ans

Discounted rateDemandeur d'emploi

Discounted rateEtudiant

Discounted rateHandicapé

Discounted rate12 à 18 ans
Payement
Credit card
Cheques and postal orders
Holiday vouchers
Opening hours
From

01/01/2021

to

31/12/2021

- Pour connaitre le détail, contacter l'établissement.
Weather DOUÉ-EN-ANJOU 4 days
Location
7, rue d'Anjou
Doué-la-Fontaine
49700 DOUÉ-EN-ANJOU
Latitude : 47.190369 - Longitude : -0.260580
You will also like...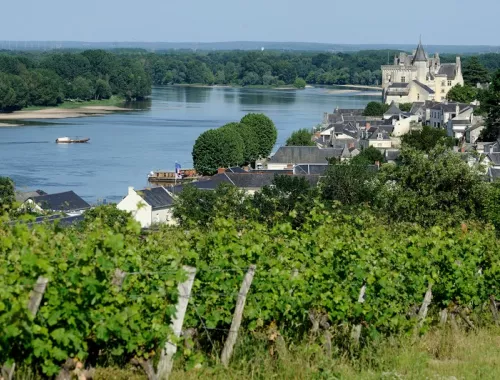 16.1 km away