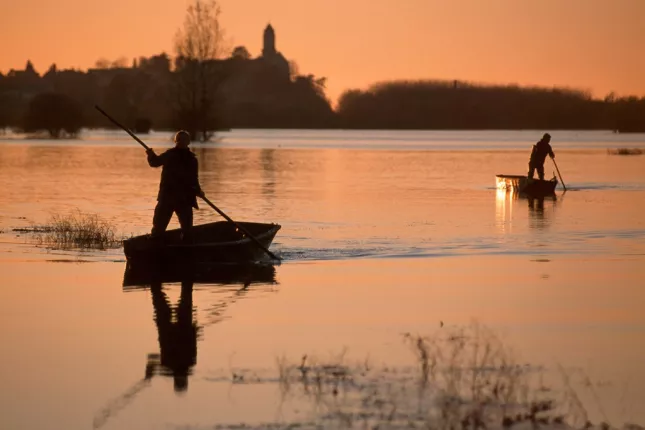 ©
©
©
©
©
©
©
MONTJEAN-SUR-LOIRE
Patrimoine culturel
Saint Florent le Vieil, small characteristic town and lookout over the Loire. commune on the Loire à Vélo bicycle circuit and within an hour of Angers and Nantes. Town rich in natural, historical but also cultural and literary resources.
It is certainly along the Loire you will apprehend with more feeling one of the richest cities in ligériennes' history. Standing on top of Mount Glonne, the abbey of the seventeenth century is a jewel of sobriety and elegance. Inside, a moving sculpture of David d'Angers adorns the tomb of General Vendéen Bonchamps. The abbey forecourt discovers a beautiful landscape on the Loire. A visit to the abbey Maurist is needed during exhibitions of the cultural season. St. Charles chapel also houses a Vendean general, Cathelineau and son. Do not miss walking down to the river via the alleys and discover the Loire river path named "Promenade Gracq" as a tribute to the writer who lived in the city
Practical informations
Equipement
Picnic area
Bar cafeteria tea room
Restaurant

Location
place de l'église
MONTJEAN SUR LOIRE
49620 MAUGES-SUR-LOIRE
Latitude : 47.388325 - Longitude : -0.860944
You will also like...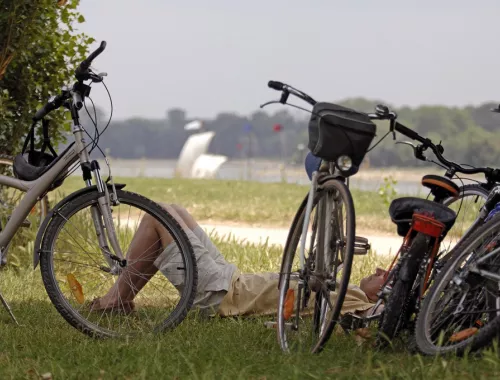 2.8 km away