DOMAINE DE LA BELLE ETOILE
BRISSAC LOIRE AUBANCE
Caves touristiques
Estate of Belle Etoile, wine growers for 5 generations
Winemakers for five generations, the family Esnou will welcome you to their vineyard and to their cellar where you may taste the wines of the Domaine.
Availability & prices
Why book here ?
Secured
payment
100% direct
booking
Verified
offers
Immediatly
confirmed
Best
price
Practical informations
Appellations
Anjou Blanc, Anjou Fines Bulles, Anjou Rouge, Cabernet d'Anjou, Coteaux de l'Aubance, Crémant de Loire, Rosé d'Anjou
Payement
Credit card
Cheques and postal orders
Weather BRISSAC LOIRE AUBANCE 4 days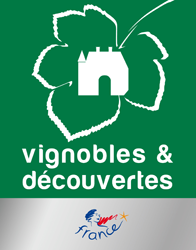 Location
La Belle Etoile
Brissac Quincé
49320 BRISSAC LOIRE AUBANCE
Latitude : 47.333179 - Longitude : -0.436300
You will also like...
3 km away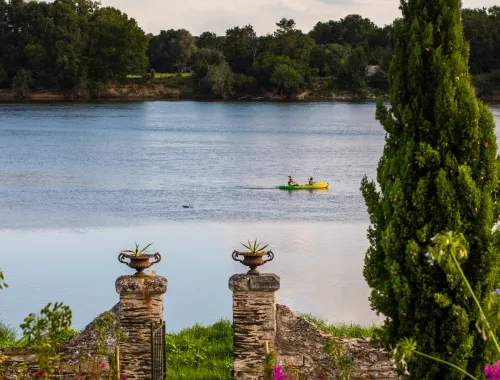 11.9 km away