©
ADVANCED COURSE IN GLIDING
MARCE
Activités sportives / culturelles / séjour itinérant
The glider pilot licence training can take place over about two blocked weeks or on a regular basis. Throughout the season, the presence of volunteer and employed instructors ensures that the school functions continuously.
Practical informations
Payement
Credit card
Cheques and postal orders
Location
Zone sud
Aéroport d'Angers Loire
Angers Loire Aéroport
49140 MARCE
Latitude : 47.560360 - Longitude : -0.312112
You will also like...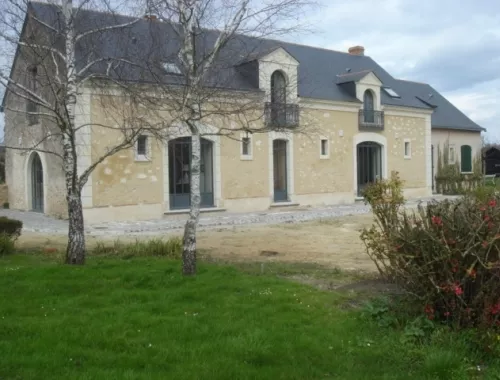 5.8 km away