RESTAURANT LE MOULIN DE L'ÉPINAY
LA CHAPELLE-SAINT-FLORENT
Restauration
Gourmet restaurant at the foot of the Moulin de l'Epinay. Valley panoramic: Cuisine using fresh produce. A few kilometers from the banks of the Loire and close to the River Evre.
Discover an original and refined cuisine in an exceptional setting. This gourmet restaurant will surprise you with its creative dishes. All menus are prepared exclusively with fresh products. The vineyards of Anjou, the restaurant adjoining the Moulin de l'Epinay, offers panoramic views and an ideal setting for family meals, business meals or seminar, or just intimate diner.

Protocole
sanitaire
Port du masque obligatoire au sein de vos déplacements dans l'établissement, gel hydroalcoolique à disposition.
Practical informations
Services
Banquets
Take away
Seminars
Terrace
Catering
Wifi access
Prices
Adult menu (lunch on workdays)18€ à 38€

Adult evening and weekend menu32€ à 71.50€

Children's menu13€
Payement
Credit card
Cheques and postal orders
Opening hours
From

01/01/2021

to

31/12/2021

- Ouvert tous les jours sauf le mercredi toute la journée, dimanche soir et lundi soir

- Fermé le mercredi, le dimanche soir et le lundi soir
Weather LA CHAPELLE-SAINT-FLORENT 4 days
Location
Rue de l'Evre
LA CHAPELLE-SAINT-FLORENT
49410 MAUGES-SUR-LOIRE
Latitude : 47.333481 - Longitude : -1.053403
You will also like...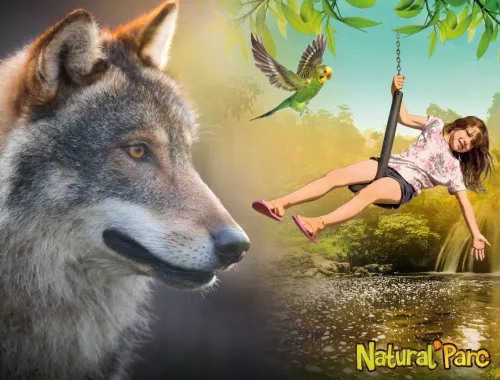 13.2 km away
SAINT-LAURENT-DES-AUTELS
More
4.4 km away
SAINT-FLORENT-LE-VIEIL
More