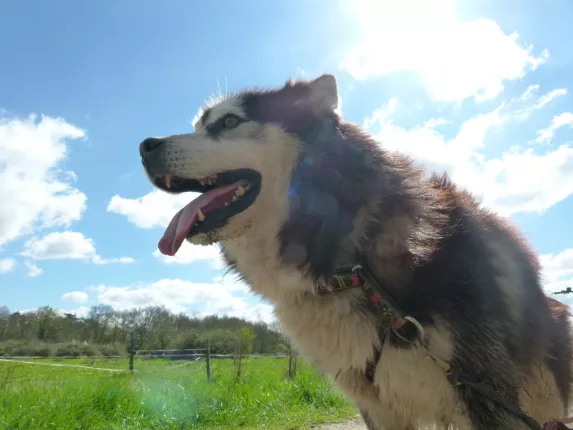 ©
©
©
©
©
©
CHAUDEFONDS-SUR-LAYON
Activités sportives / culturelles / séjour itinérant
Jet-mushing offers you the first ride in a husky dogs kart, which is practised in the Vallée de Rochefort sur Loire.

Protocole
sanitaire
Distanciation sociale respectée pour chaque activité.
Practical informations
Payement
Cheques and postal orders
Weather CHAUDEFONDS-SUR-LAYON 4 days
Location
4 rue Traversière
49290 CHAUDEFONDS-SUR-LAYON
Latitude : 47.324654 - Longitude : -0.706988
You will also like...