SAVONNERIE MARTIN DE CANDRE - MUSÉE "QUAND LE SAVON FAIT SA PUB"
FONTEVRAUD-L'ABBAYE
Patrimoine culturel
For over 30 years, the Dauge family has perpetuated a craftsmanship otherwise virtually extinct in France: the manufacture of 100% natural soaps with no chemical additives. In the shop, a display combines the delicate scents of soap and a touch-screen slideshow explains the fabrication process. Must see: a beautiful collection of old posters and objects in the Museum 'Soap for soap's sake'.
Practical informations
Prices
Full adult price3€Savonnerie : visite gratuite ; Musée : visite payante à partir de 20 ans
Payement
Credit card
Cheques and postal orders
Opening hours
From

02/01/2020

to

31/12/2020

- Du lundi au samedi de 9h à 12h et de 14h à 19h.

- Fermetures exceptionnelles les 01/01, 21/05, 15/08, 01/11, 25/12.
Weather FONTEVRAUD-L'ABBAYE 4 days
Location
Domaine de Mestré
49590 FONTEVRAUD-L'ABBAYE
Latitude : 47.201210 - Longitude : 0.046740
You will also like...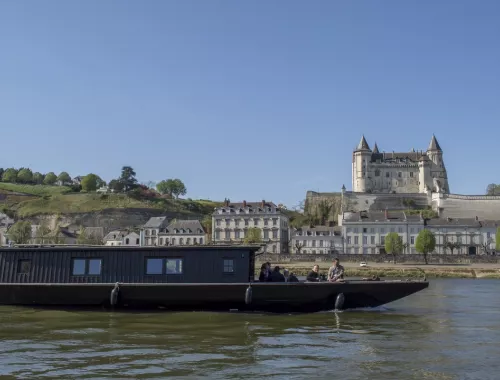 11.2 km away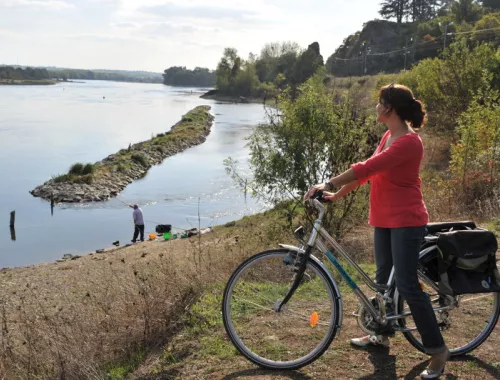 2.3 km away