Protocole
sanitaire
Vente à emporter : profitez du service Click&Collect de La Table des Fouées : https://www.tabledesfouees.vinovalley-saumur.com/ Livraison possible, se renseigner.
Practical informations
Prices
Adult menu (lunch on workdays)6 à 12 ans
Payement
Credit card
Cheques and postal orders
Holiday vouchers
Opening hours
From

01/01/2021

to

31/12/2021

- Pour connaitre le détail, contacter l'établissement.
Weather SAUMUR 4 days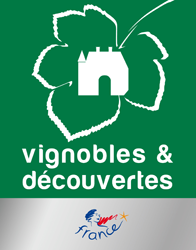 Location
29 rue Ackerman
Saint-Hilaire Saint-Florent
49400 SAUMUR
Latitude : 47.269173 - Longitude : -0.104004
You will also like...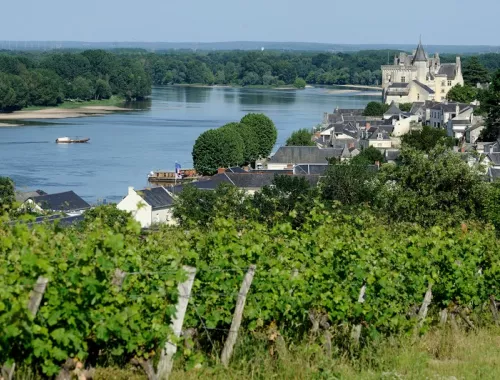 2.3 km away